"I had the desire to push myself to achieve more and more to keep me 'alive'. I wanted to prove to myself that I am able to achieve everything I want with hard work and a good mentality…
Don't be afraid to think big and follow your dreams. Remember it's never too late to start, and remember why you started. Lastly, get trained by the best in the industry - Paul Stevenson, surround yourself with like-minded people and a positive team. Enjoy the journey as every rep is progress made."


"I would call Paul a life and game changer. When I started training with Paul, I was a broken women. I hadn't trained properly for 2months due to injury and I was very deflated.
I know what I am capable of but I needed that coach who was going to bring me back to basics, be precise in teaching me the technique and get me on injury free road and feeling strong again.
In regards to training programs, Paul has hit every nail on the head with program design. It's kept me interested, made me challenge myself and most importantly injury free and structurally strong again. Paul is a master at what he does and so humble at the same time.
I've learnt so much from him and he's always there 24/7 to support."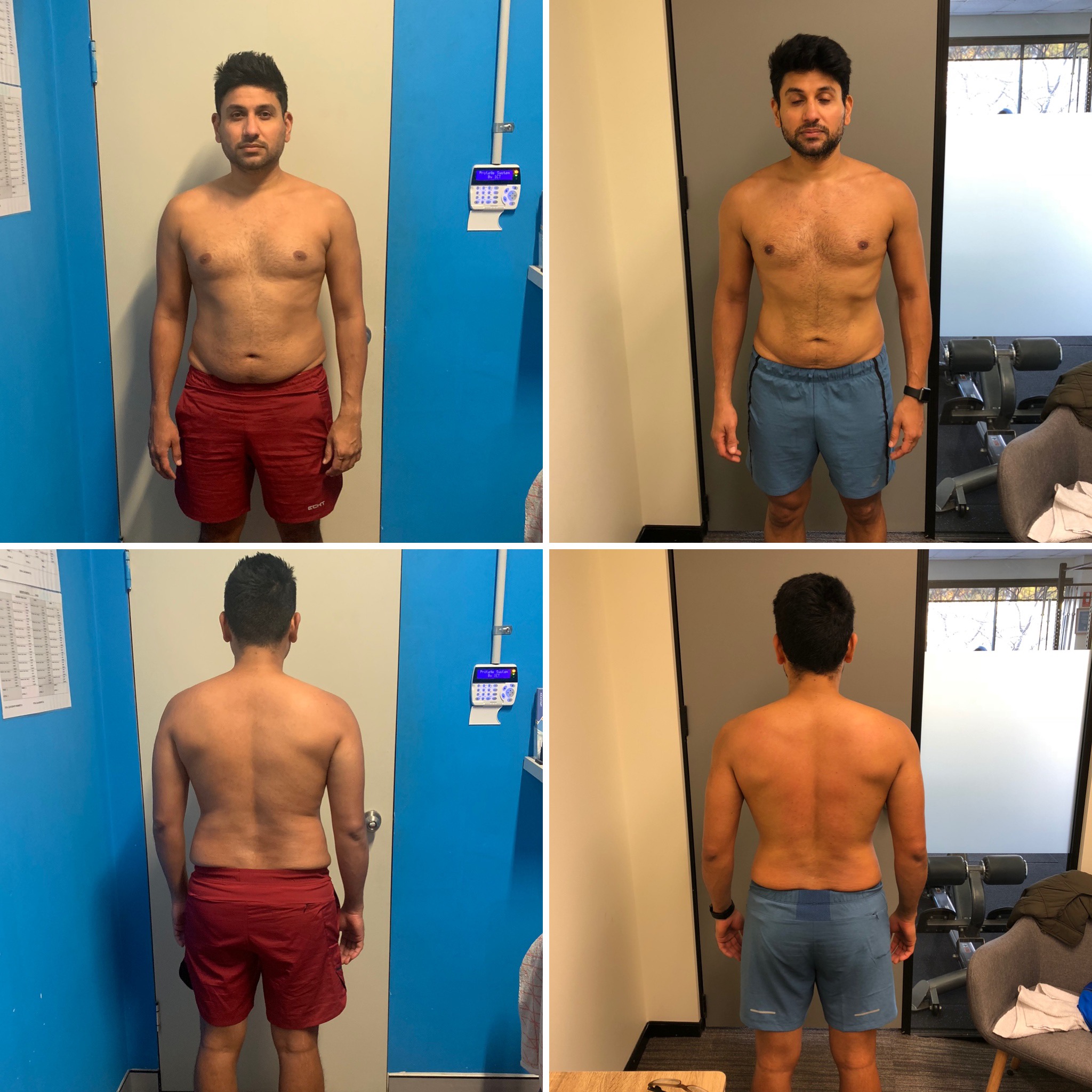 "Paul has been instrumental to shape up my physical and mental transformation.
My main focus was predominantly cardio based training but since I've started training with Paul he has developed a structured training and nutrition plan to help me to achieve my goals.
He has provided continuous support with ongoing nutrition advice through daily follow ups(even when he was overseas he texted me regularly to check my food and activity diary).
I have never felt so much better and energetic. I cannot thank enough to Paul for amazing transformation."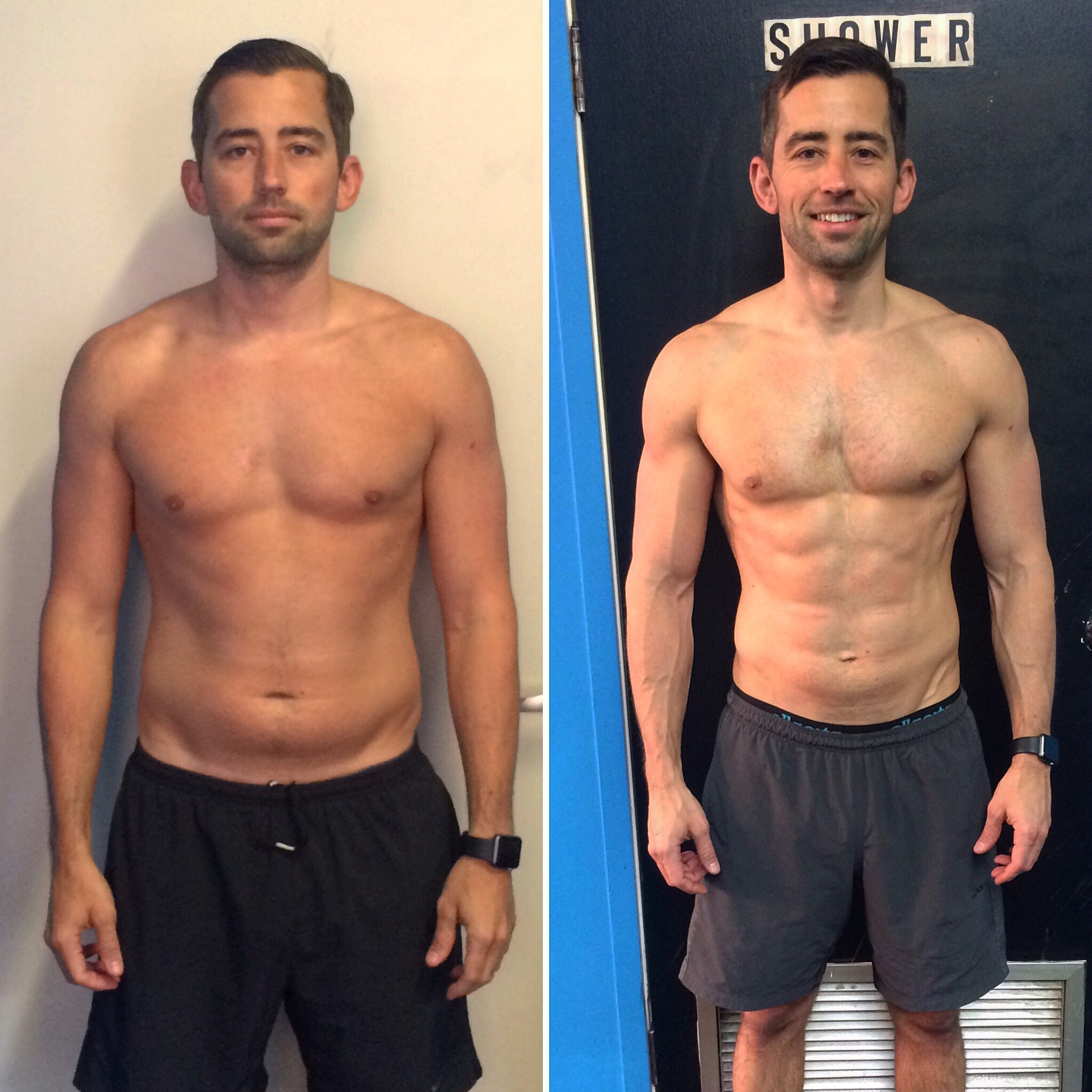 "Working with Paul has been great- I've made progress far beyond where I thought I previously could and at no point has it felt too strenuous or unenjoyable. I would fully recommend him (and lots and lots of cauliflower) to anyone that would like to see the kind of result I've seen."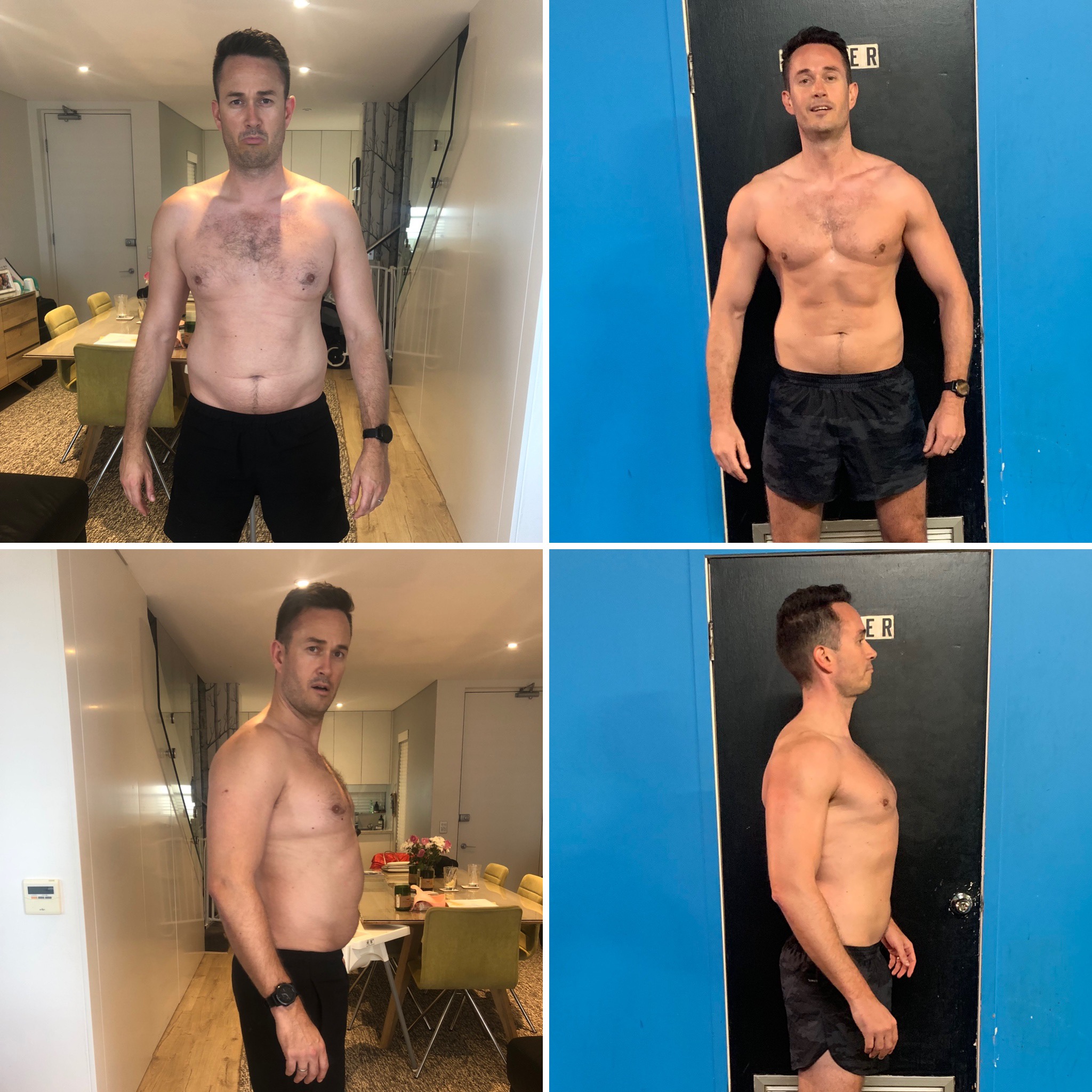 "What made the this challenge simpler in my head was that I was desperate for a prolonged period of discipline and a healthier life style.

Never underestimate the power of planning. I travel a lot for work and sometimes plans change. Documenting my meal plan according to my location and having a contingency plan held me accountable to always make the right choices.

Diet has given me 90% of my results for sure. Not banishing wine helped as I treated myself to a glass or three over each weekend.

I found the biggest challenge was when I got the dreaded man flu. That knocked me about and pretty much derailed everything except my diet. That kept my results where they should be and it wasn't long until my strength was back and training back up to speed.

I found this all about accountability and sending Paul pics of each meal certainly took this to a new level. Paul was genuinely interested in seeing me be the best version of myself and was always on hand to provide advice and keep things fresh in the gym.

My strength has dramatically improved as my weight has gone down which is an exciting result in addition to the visible loss of weight."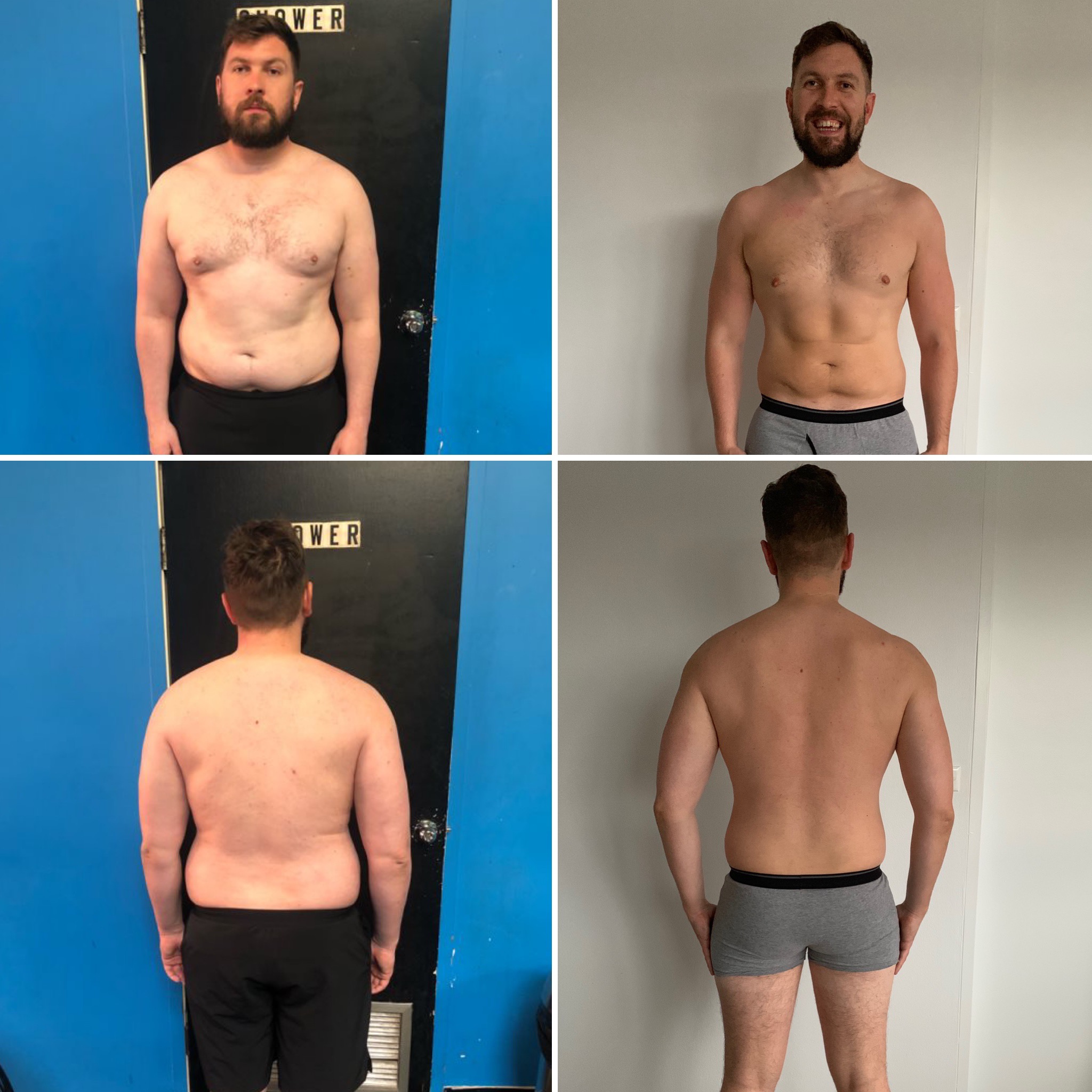 "Paul's approach has enabled me to set stretching goals, broken down into short term milestones. Targets included, goal weight, goal BF%, nutrition compliance, training compliance etc. I have a long term goal in sight but the short term targets keep my motivation levels up on a week to week basis.
Paul's training plans take into consideration the time and facilities that are available to me while training alone.
Nutrition plans are also suited to my preferences and with Paul's new cookbooks there is even more options and variety when it comes to the nutrition. Paul also recognises that there needs to be regular changes in the nutrition plan where additional calories may be added for a set period. This makes the overall plan sustainable long term and not just a quick fix solution.
As a follow up to the training and nutrition plans he also checks in with me on a daily basis to see if I am having any issues with either. Paul's proactive approach and interest in my progress further drives my commitment and determination to hitting my goals.
Paul's methods have changed how I approach training, nutrition and this enables me to incorporate the plans into my busy work schedule.
I look forward to continuing the progress already made with Paul over the coming months and years."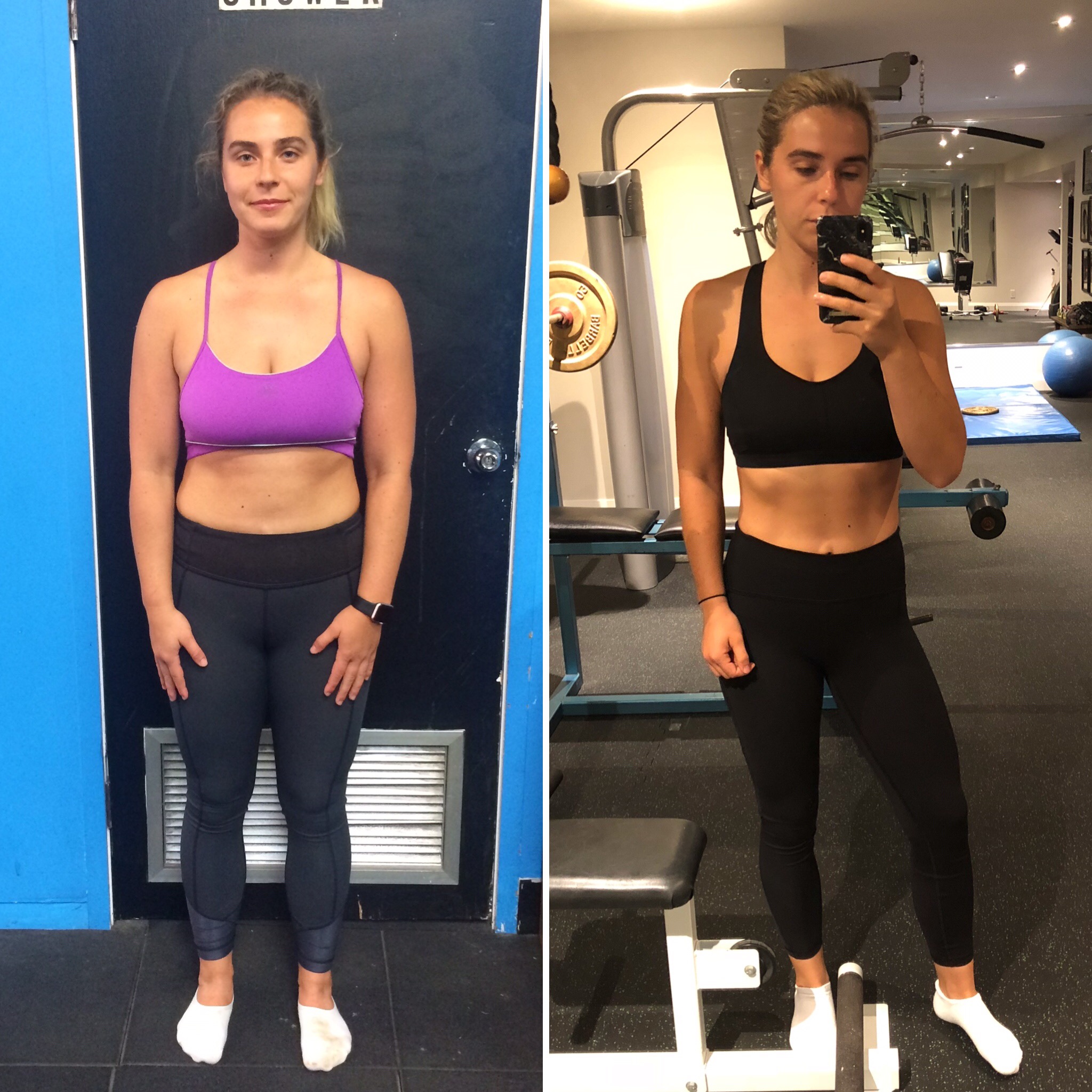 Rachel Wolochatiuk - Online Coaching
"I can easily say that Paul changed my entire life. Paul taught me how to eat smart in social settings, and gave me the tools to even roughly maintain my body fat percentage on vacation. The greatest lesson I have learned so far is that eating healthy doesn't have to suck, you don't have to starve yourself to lose fat, and EVERYTHING IN MODERATION"
"I'm starting to like the look of the guy I see in the mirror again, and with the fact I feel better, well my self esteem is slowing reappearing. I'm not going to trivialize the fact I've put in the hard yards but I am extremely grateful and indebted to Paul. I've also noticed, as you progress, your goals shift. It's exciting and I can't wait to see what I can achieve now, in and out of the gym."
"I've never been bothered about winning. I've always been happy to just scrape by, doing the minimum. A 'one up from the bottom' kind of guy. Not anymore, I told Paul I want to be his number one success story. I still have a way to go but he truly has made me see what's possible and feel the best I've ever felt."
"I would recommend Paul to anyone looking to put in the work, understand the fitness lifestyle and what it really takes to get to the next level. At the end of the day, I feel stronger than I ever have before, healthier (thanks to his insistence on more carbs - not in the form of bubbles- and calories in general) and more "defined" than I ever have before."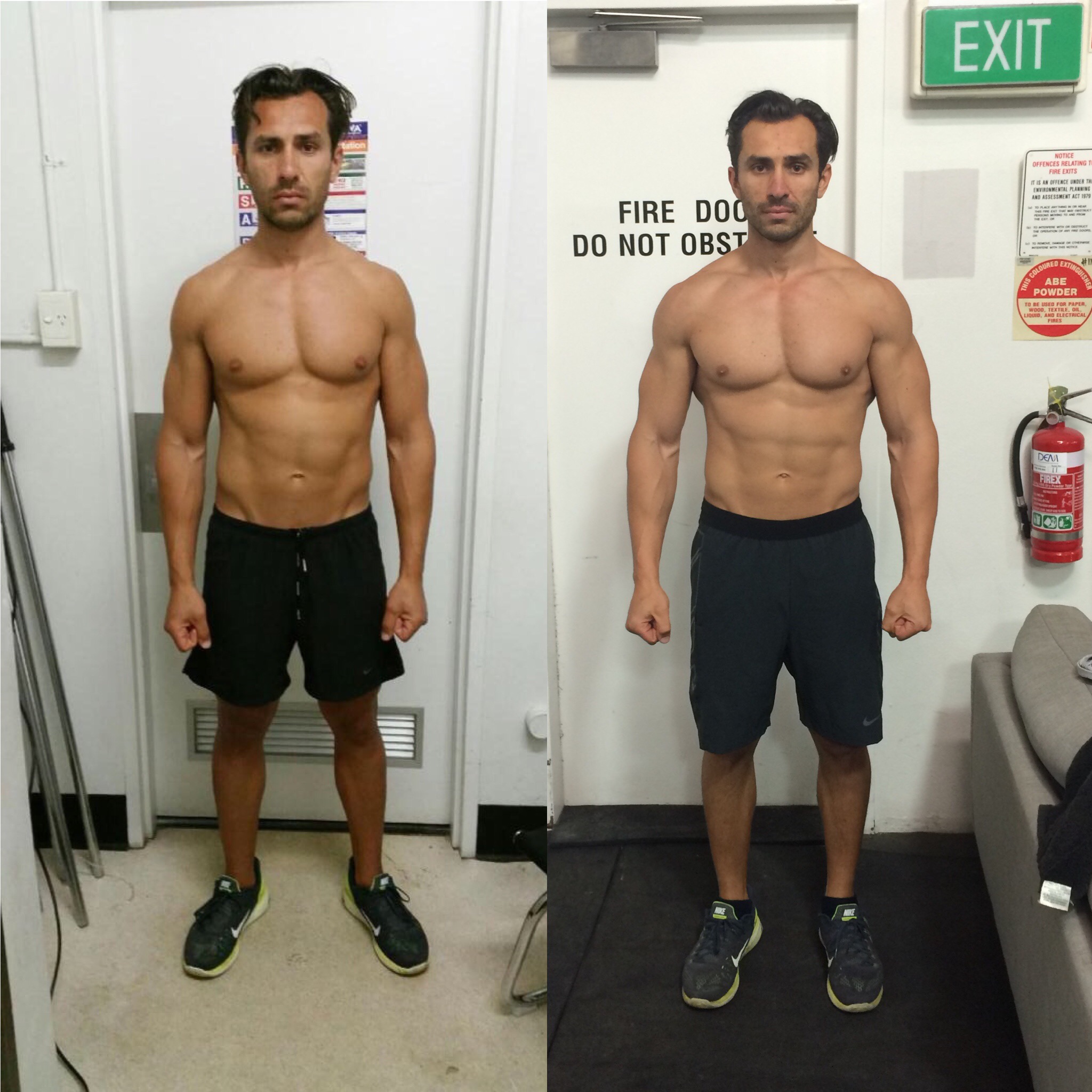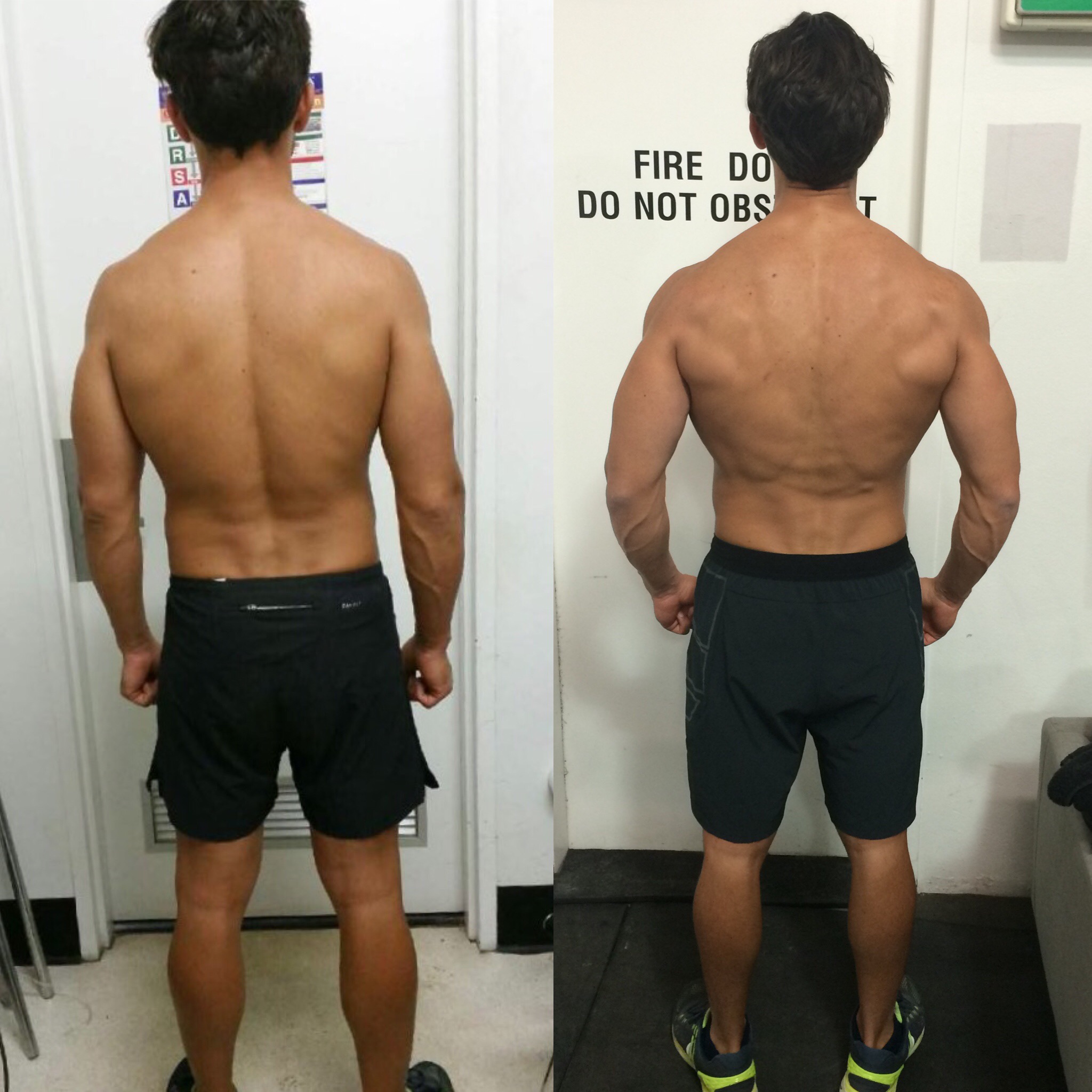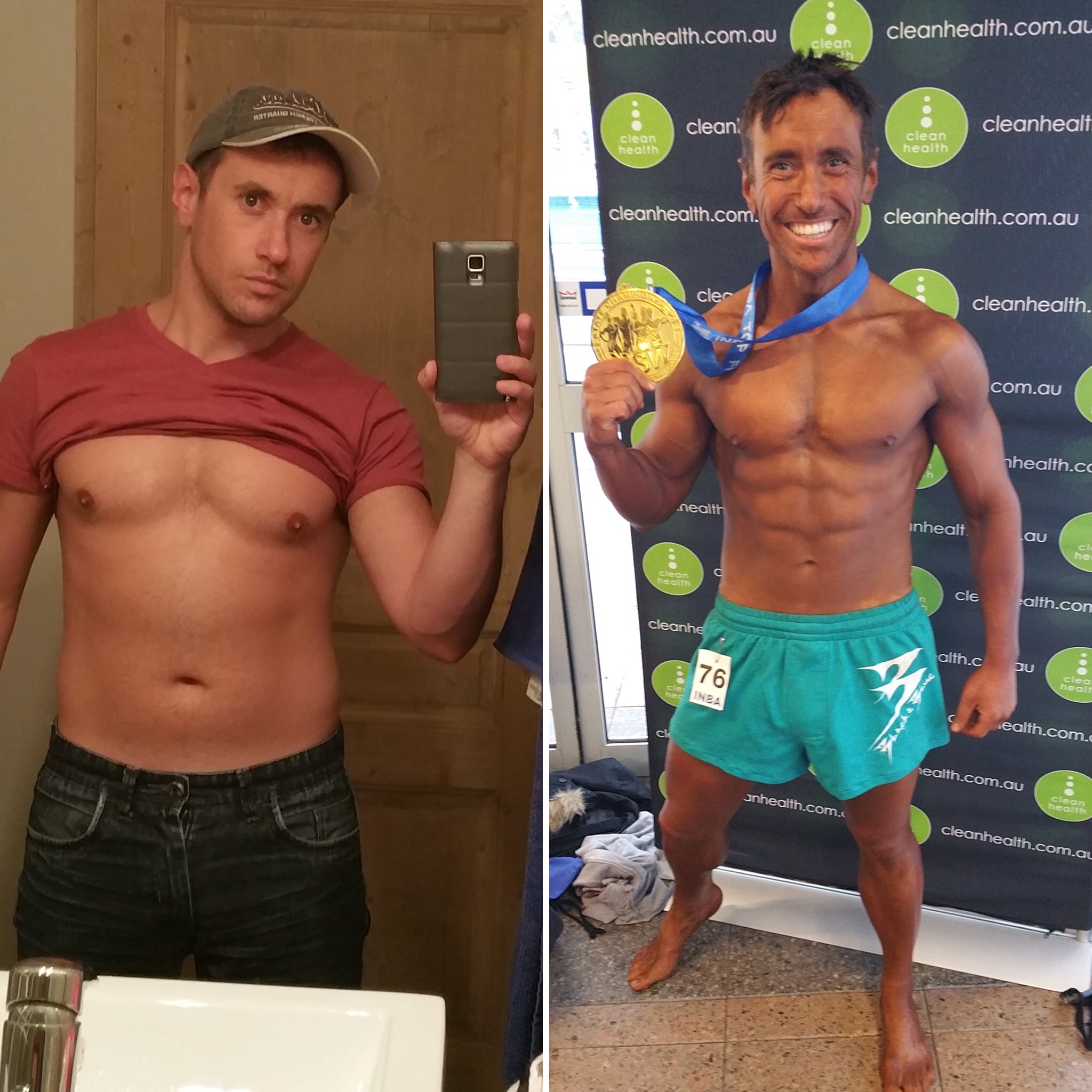 Maxime - Contest Preparation
"Paul's staged but constantly challenging approach and willingness to explain his reasoning mean that improvements aren't just limited to the gym but translate into lifestyle choices too. I couldn't recommend Paul enough"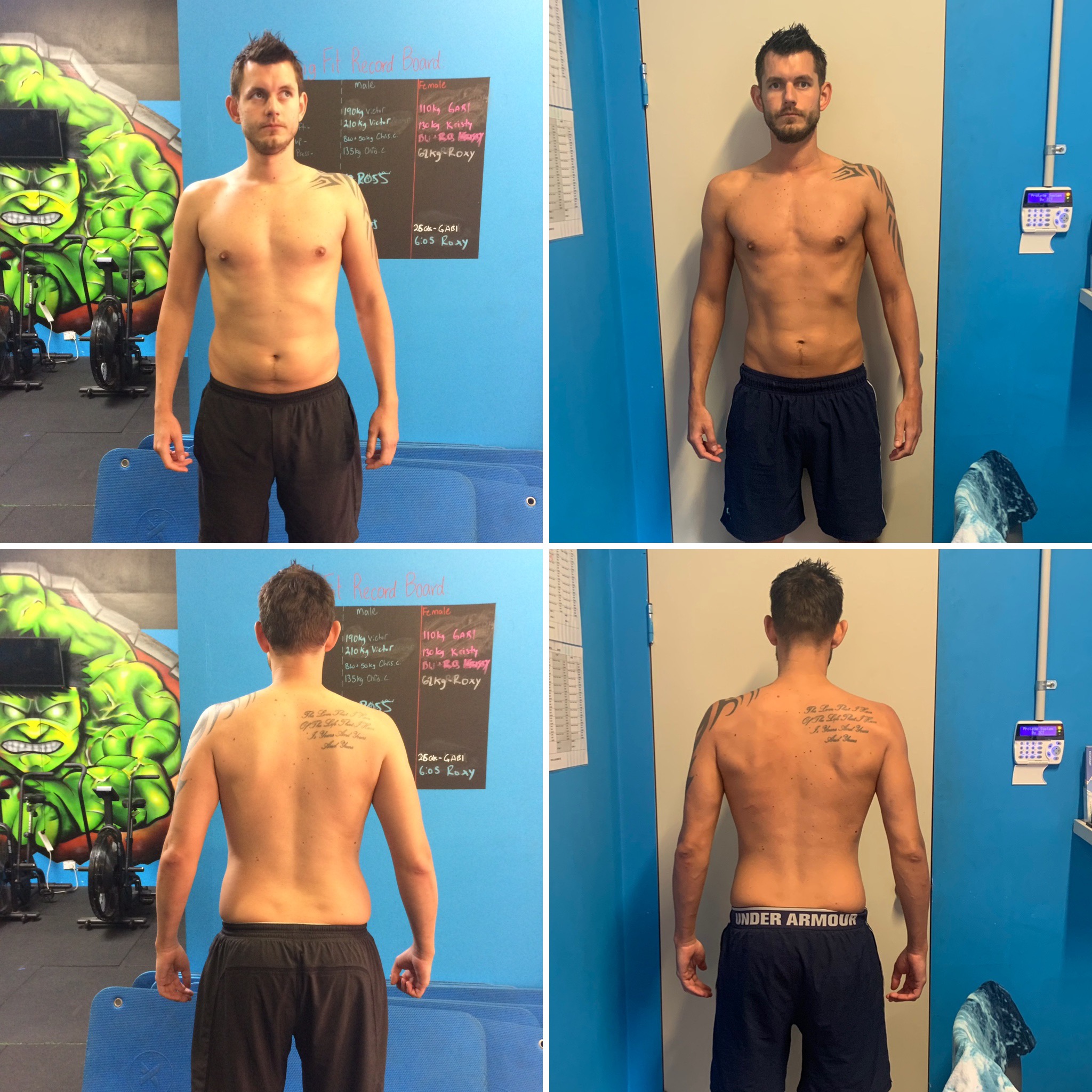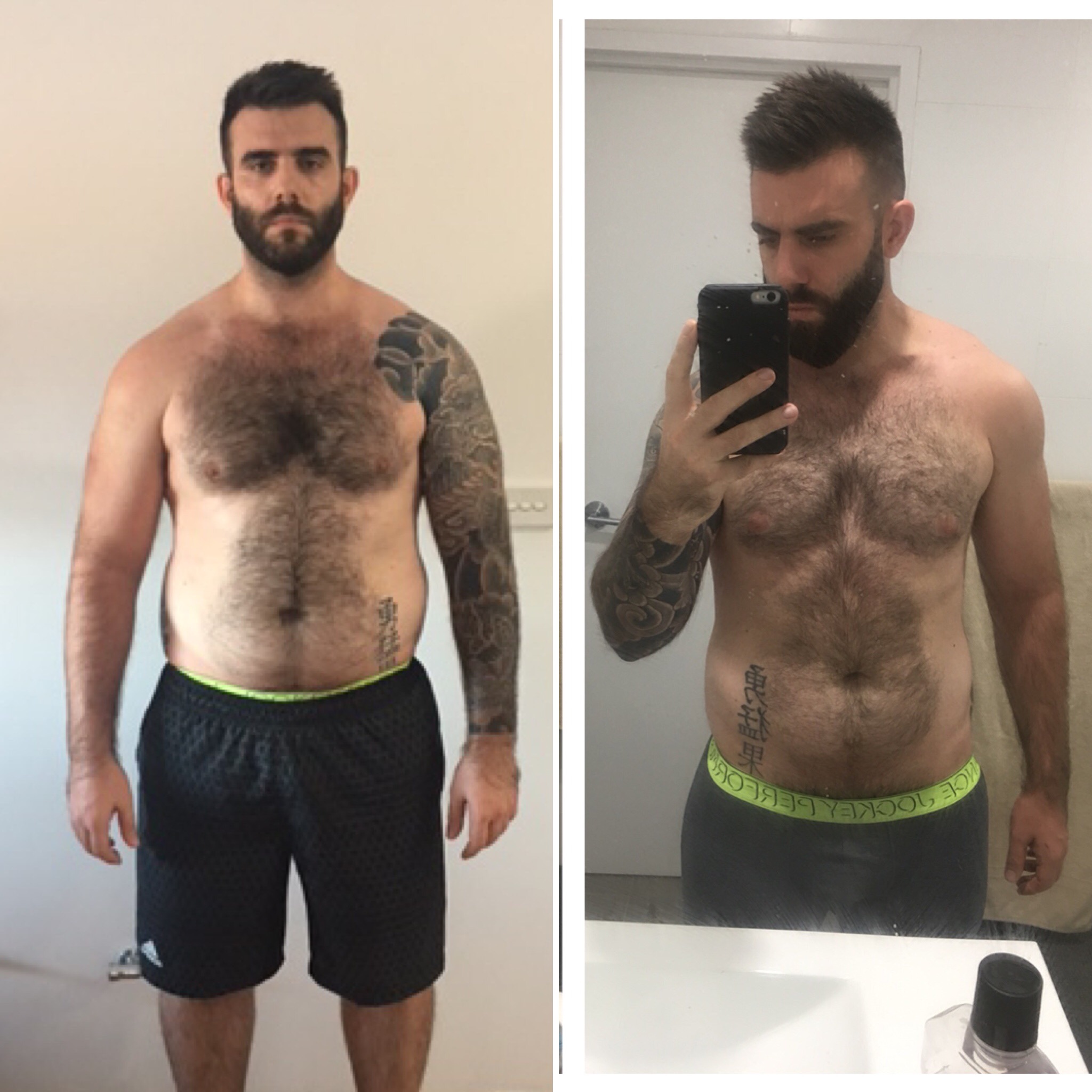 Kieran Roche - Online Client
My own transformation from February 2015 to May 2018. During this period I took part in 2 Physique Competitions, competing in the Men's Fitness category.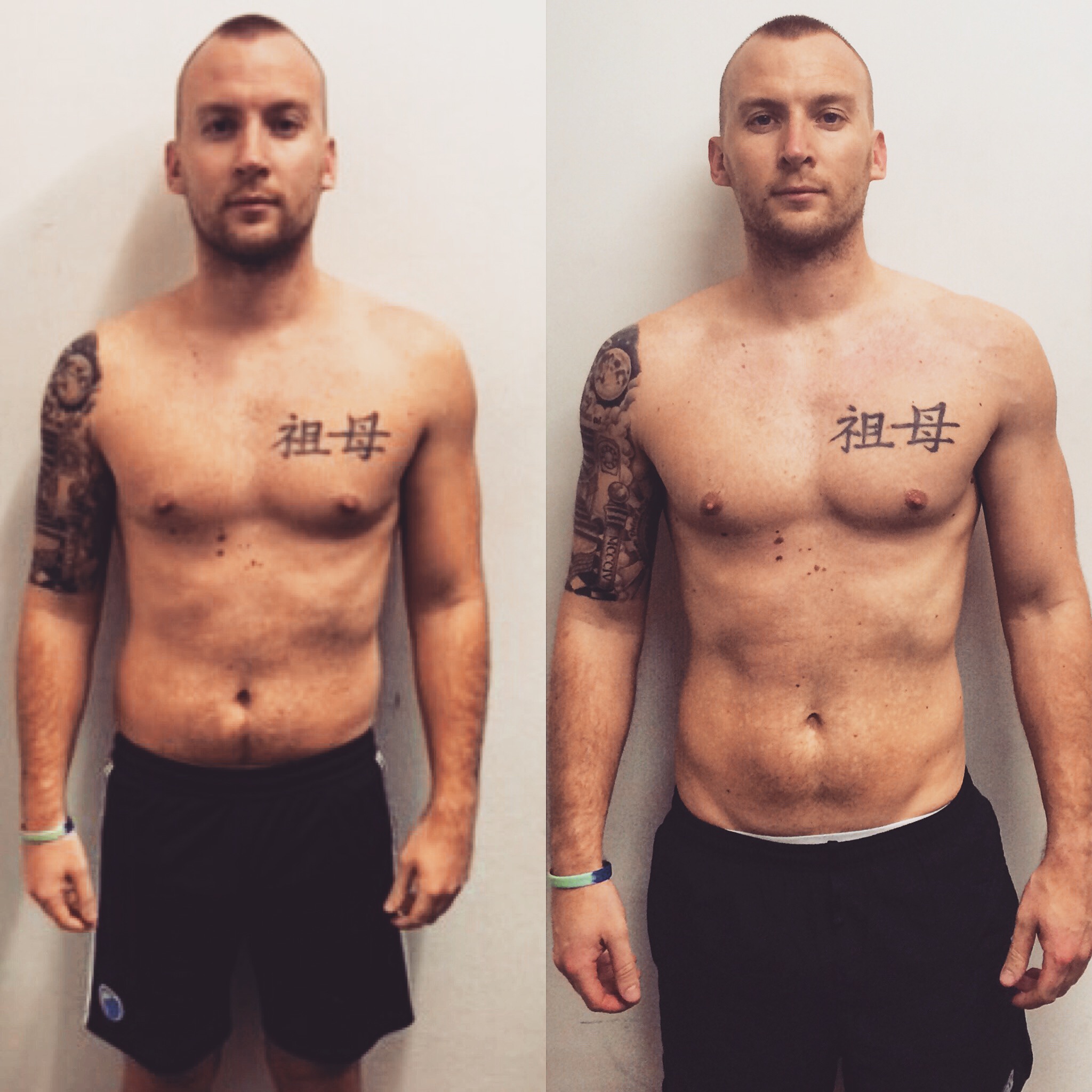 18% Body Fat - 13% Body Fat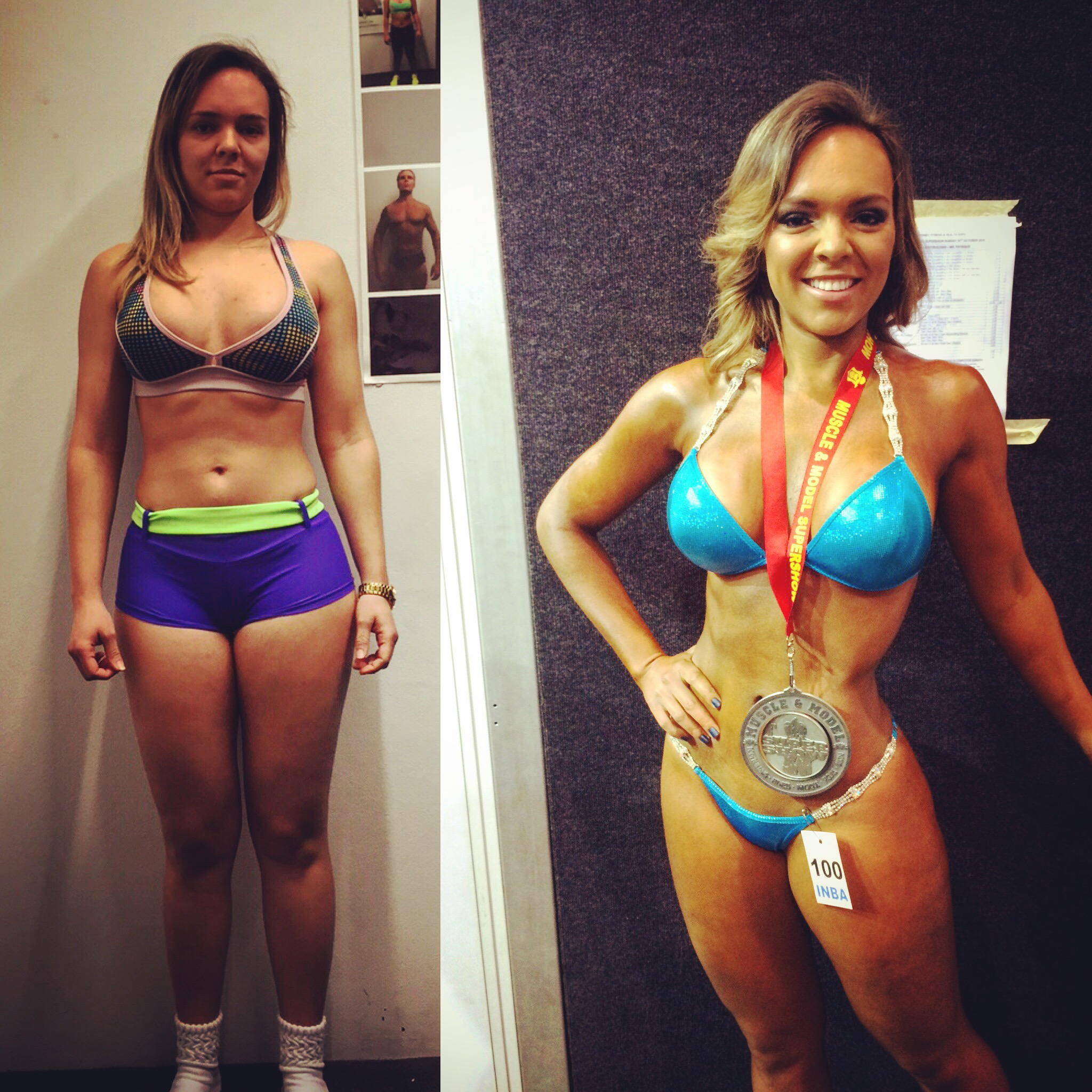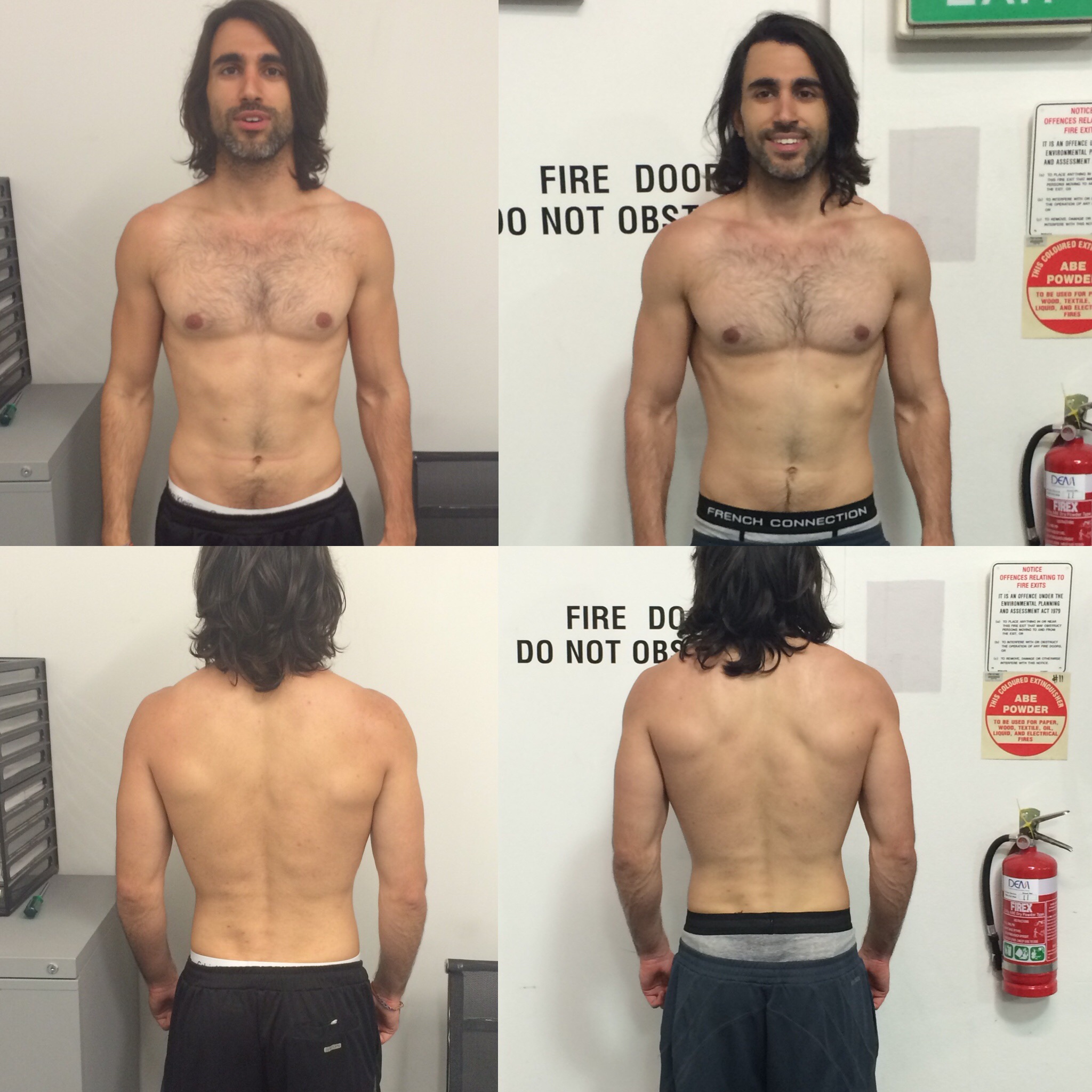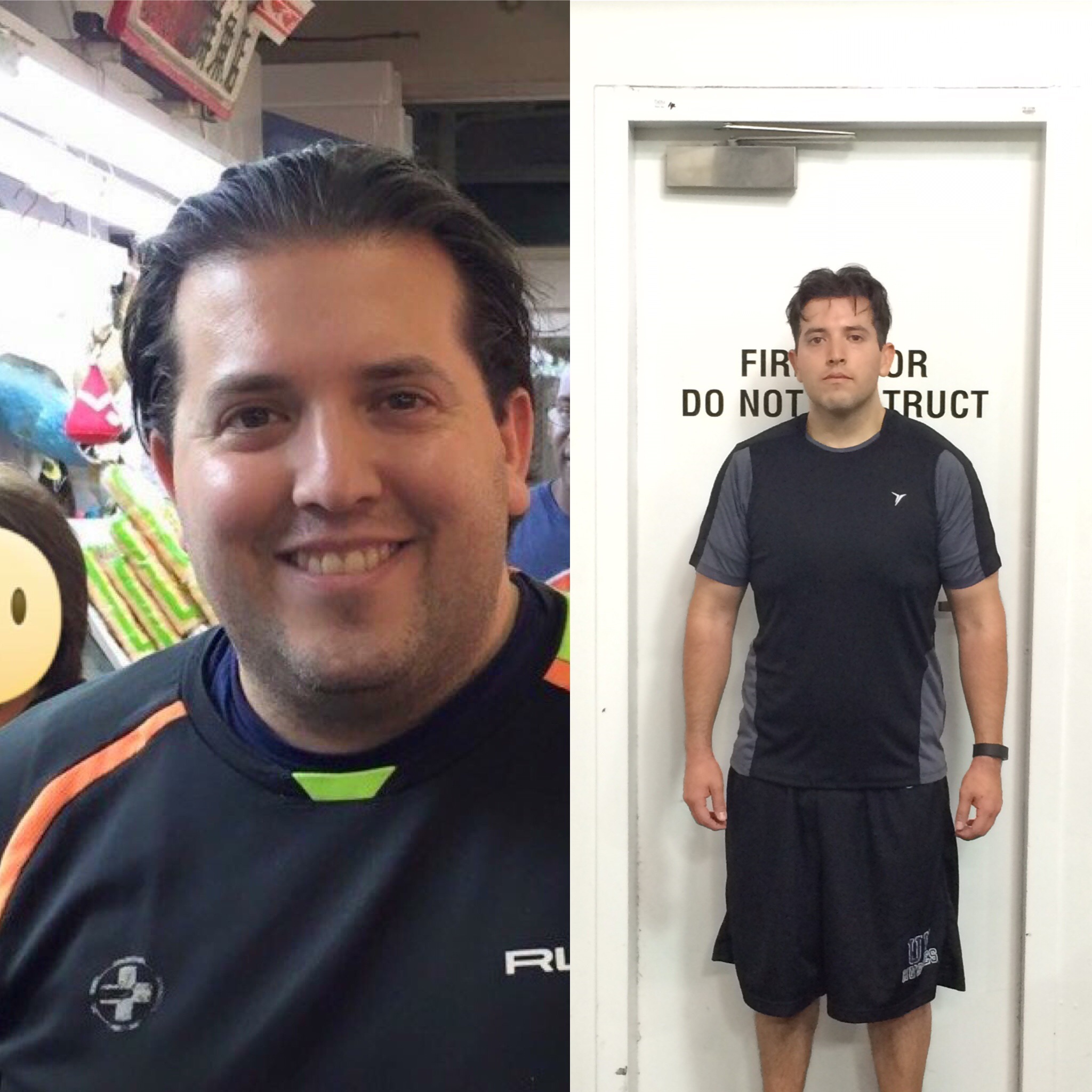 34% Body fat - 22% Body fat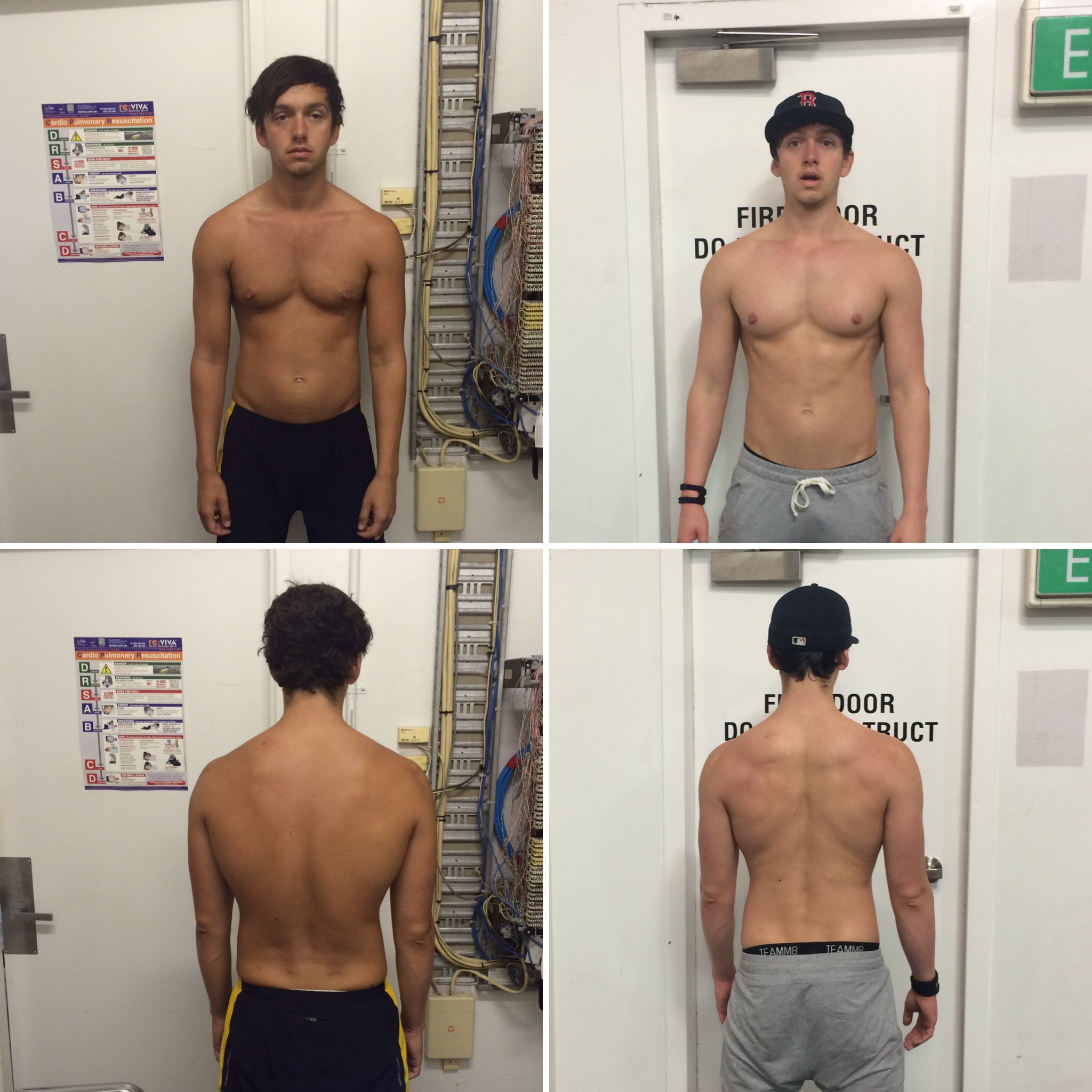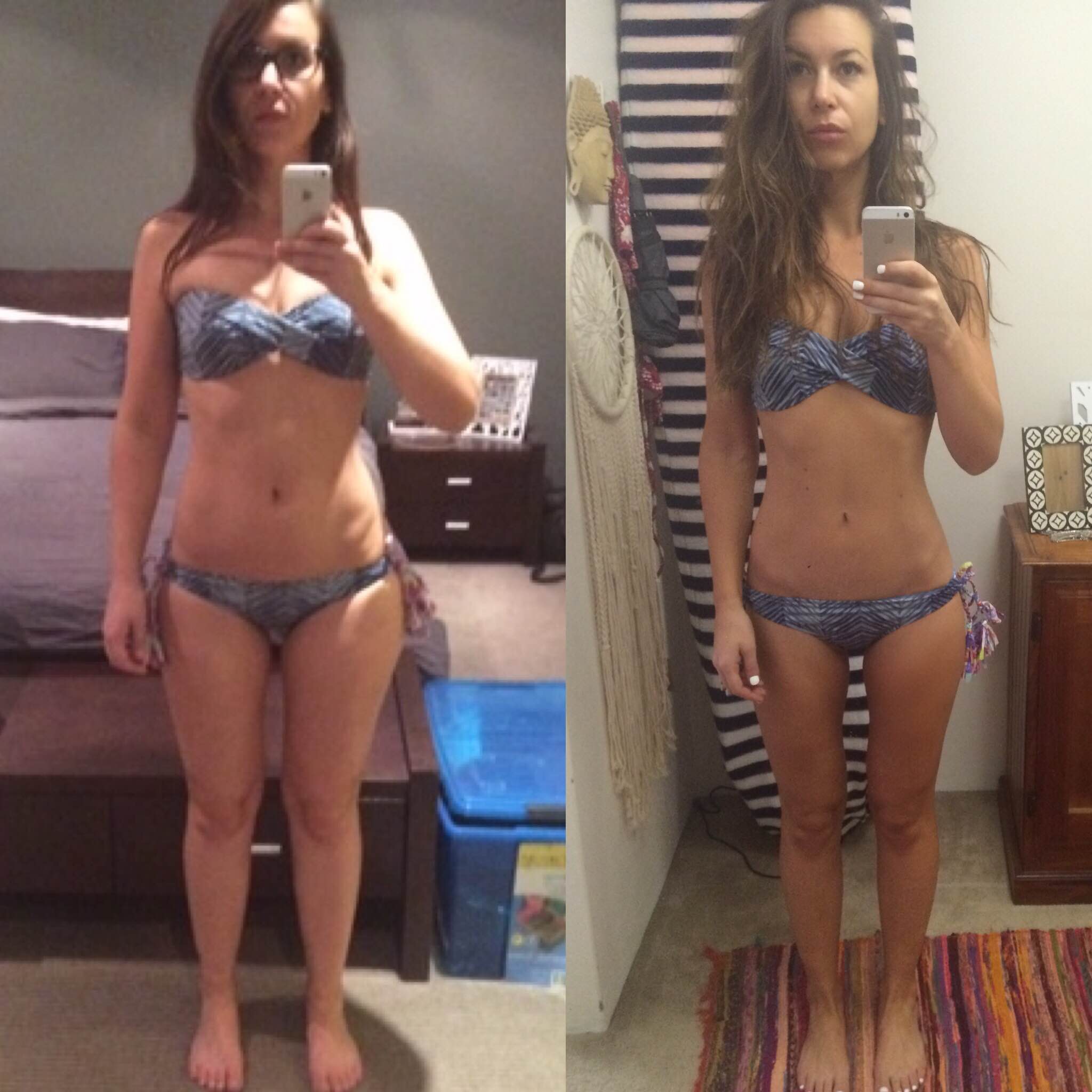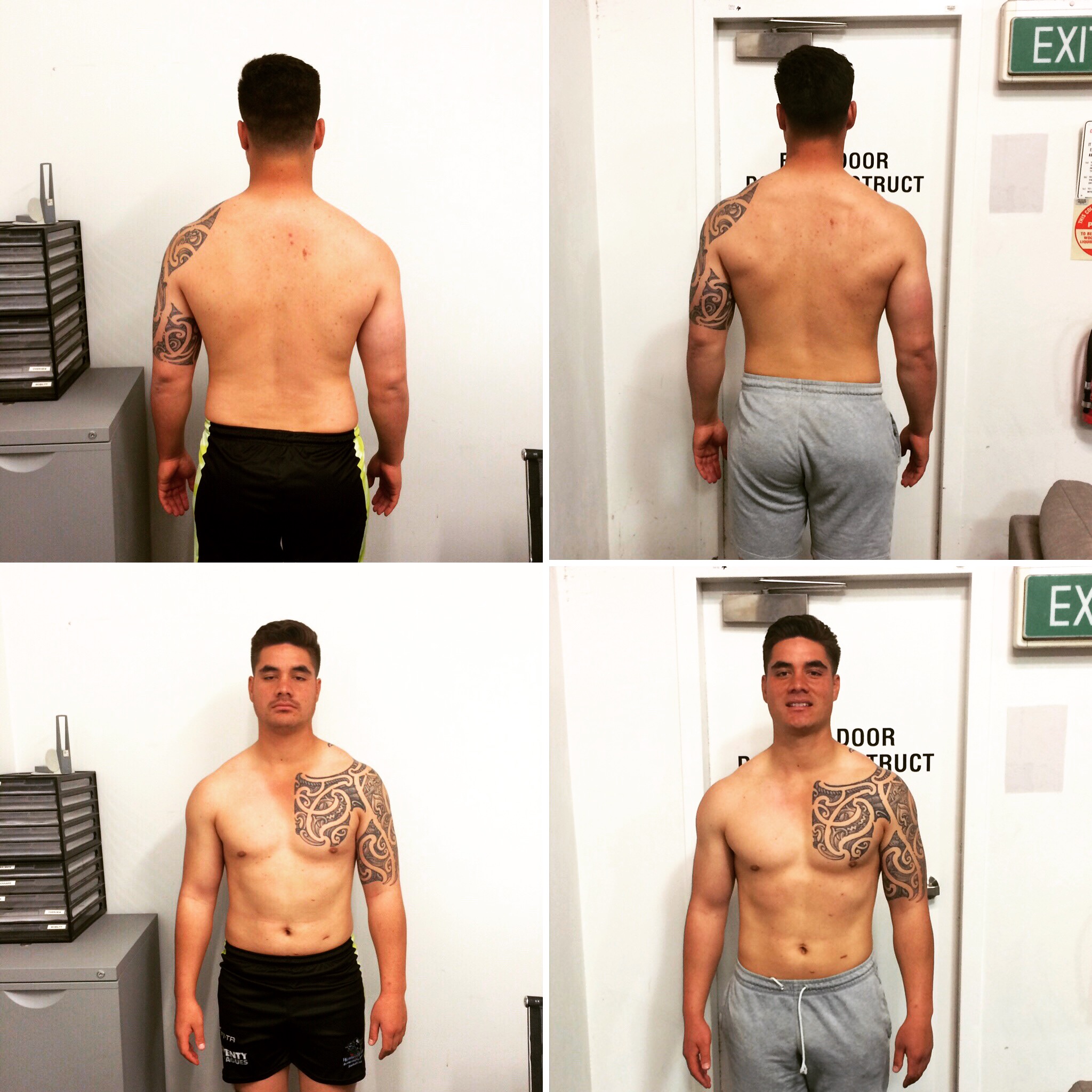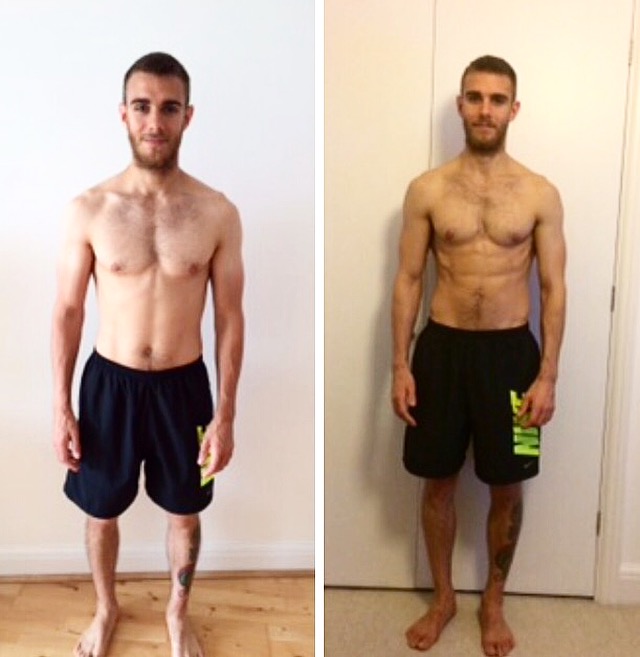 Darren Jackson - Online Coaching
Listening to the advise and guidance of Paul he has taken me to the next level with my training, and I now look and feel better than I ever have before. He has taken the complications of training and diet planning away, saving me valuable time in my busy life. He listens to my goals and needs, and adapts the programs to fit around these. I would highly recommend Paul to anyone looking to get the results they want."